So who else likes the new Sky Nightclub??
Still a few glitches like cant get behind the DJ turntable and cant sit in the lounge and it still needs a bartender
The entrance makes me feel like a


Whose excited... I'm pretty sure the Sky lounge(upstairs) isn't done yet but the nightclub is awesome

Pics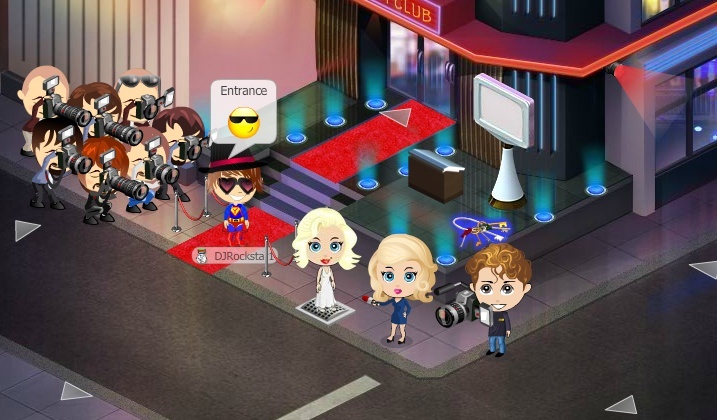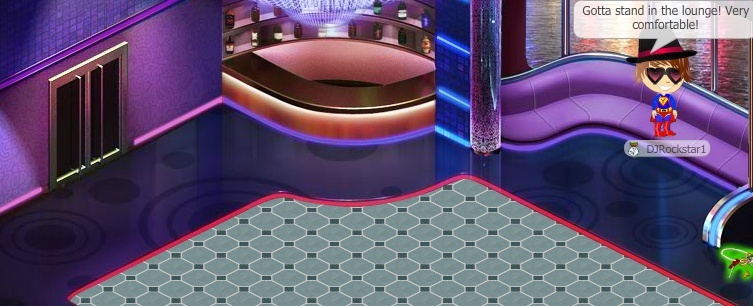 Waiting for the lounge to get updated!

Heres how the nightclub looked before like an hour ago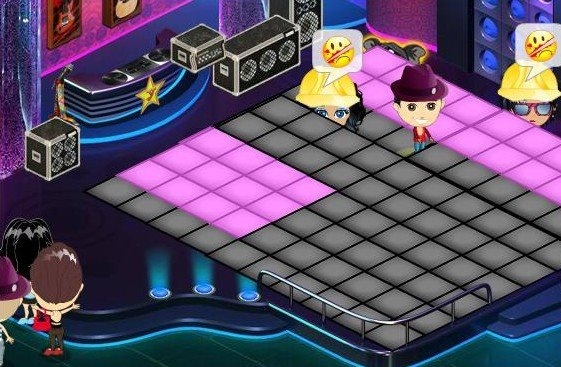 I'm excited, Are you?
Good to see something on the map changing
***UPDATE***
The nightclub has changed again!!
Pics coming soon

***UPDATE***
Pictures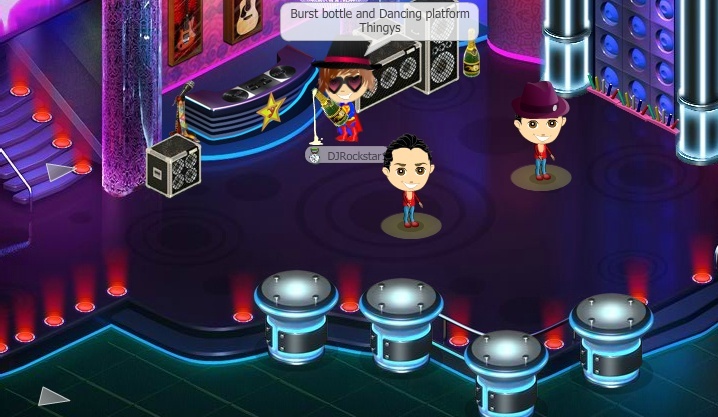 New Burst bottles and those platform thingys on which u can dance on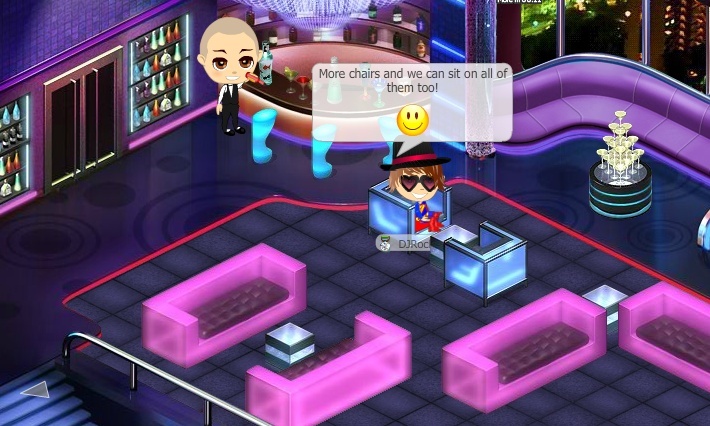 Bar with a bartender, we can sit on the lounge and a lot of new chairs

P.S. I recommend you to Check out the Nightclub Yourself because i have cropped the pictures and they don't show the Whole room